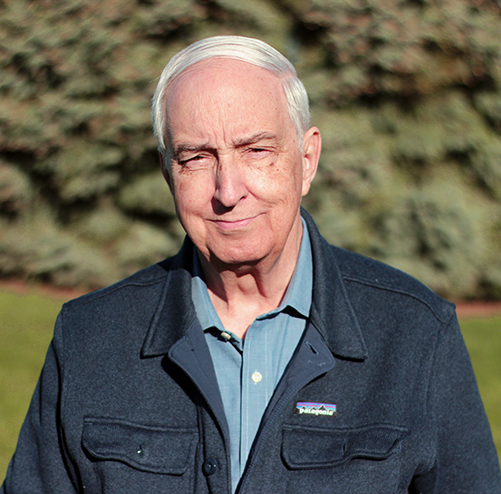 Charles R.
Owner/Business Manager
What year did you join the Goff team?
1986
What aspect of being on the Goff team do you enjoy most?
I enjoy administration and sales.
What are your current hobbies?
During these years, spending time with my grandchildren.
What is an interesting fact about you?
I have 6 children and 15 grandchildren.
Why should customers choose Goff Heating and AC?
Honesty and Integrity