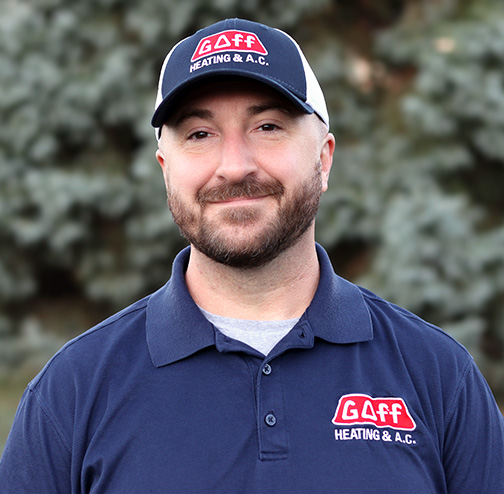 Don G.
Service Technician
What year did you join the Goff team?
2022
What aspect of being on the Goff team do you enjoy most?
I've always enjoyed doing things with construction and handyman work. It's great to serve others as a career.
What are your current hobbies?
I love spending time with my family and watching any sports on television.
What is an interesting fact about you?
I have an identical twin brother.
Why should customers choose Goff Heating and AC?
This is more than a job to us. Each customer matters and it's a pleasure to serve each one.