CAREERS at GOFF HEATING AND AIR CONDITIONING
Serving the South Bend area since 1937, Goff Heating and Air Conditioning has been built on a long-standing reputation of trust, experience, and quality service. We take pride in our work and strive to do our best for every customer who chooses us for ultimate home comfort and indoor air quality needs.
Working at Goff is more than just a job. It's an opportunity for career development in a people-focused team environment.

We are a team. Our team is dedicated to serving our customers. Our team composed of skilled people who install, maintain, repair, and service heating and cooling systems.

We are essential. As long as there are homes and businesses that need heating and cooling, there will be a need for HVAC and the teams that make that happen. We live in a world where technologies and industries are rapidly changing, and the HVAC trade is no exception. HVAC is an important essential business.

We care about your career. We partner with our team members to help them gain necessary skills for career advancement. We have career paths and training opportunities available to help our team members grow professionally.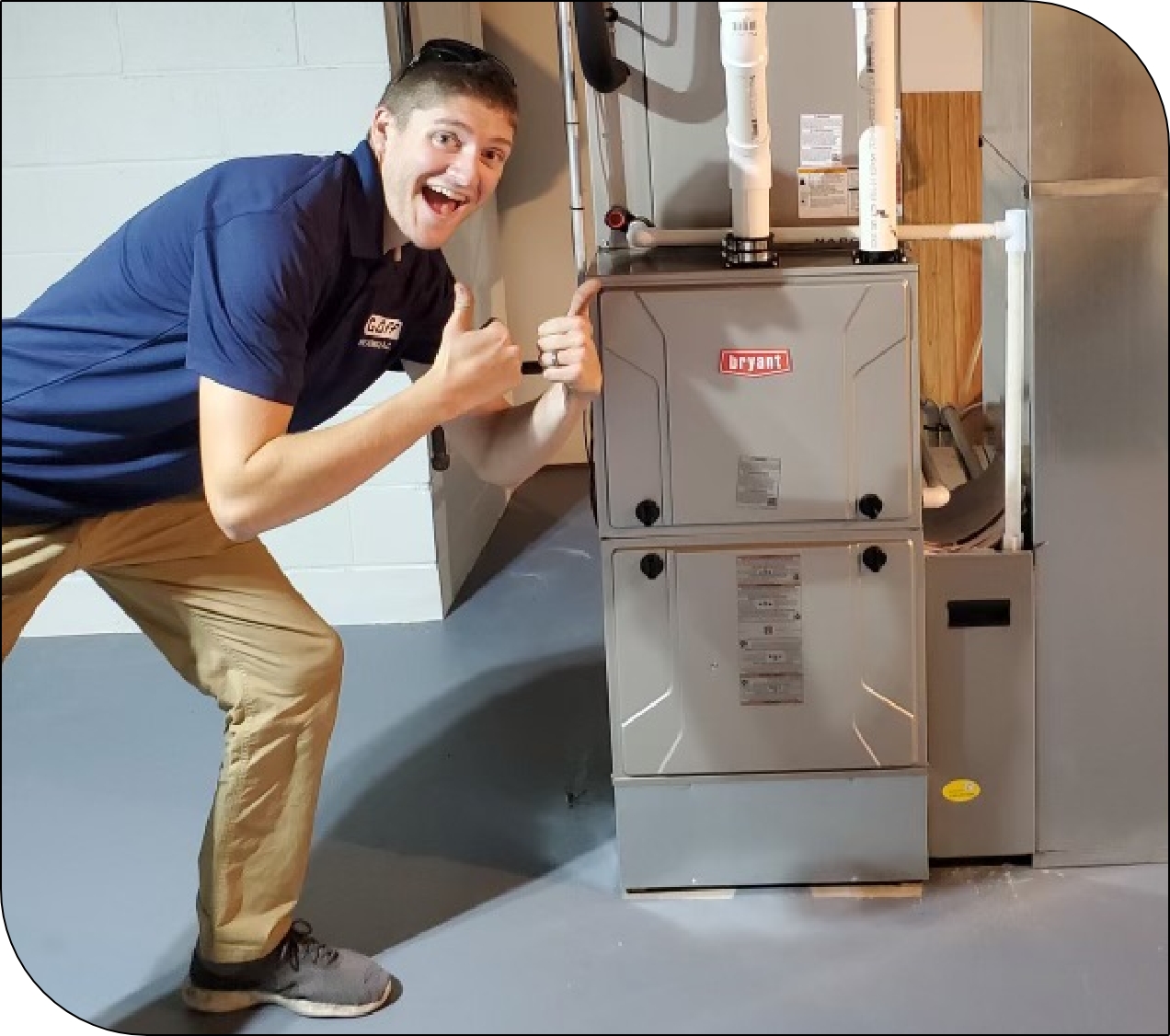 OUR MISSION
We are committed to excellence in the heating, ventilation, and air conditioning in St. Joseph County and the surrounding areas. We are dedicated to serving our customers with honesty and integrity, and we will always work hard to help those around us.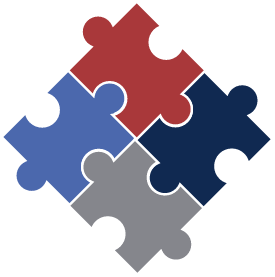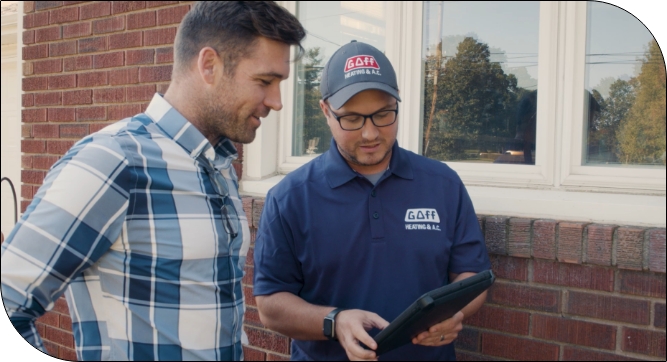 HONESTY & INTEGRITY

We pride ourselves on always telling the truth. We own our mistakes. We do the job right without cutting corners.
"It's a great company that values quality, honesty, and service."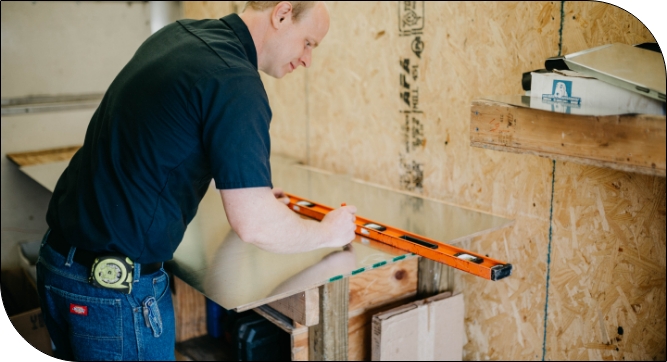 QUALITY WORKMANSHIP

We strive to exceed expectations. We believe in the work we do and put our name on every task.
"Goff takes pride in our work, whether it is installing your equipment or servicing/fixing your equipment."
RESPECT & VALUE

We do what's best for the customer and the team over our own interests. We value people over profits.
"At Goff, we strive to be the best at what we do and we are dedicated to helping our customers."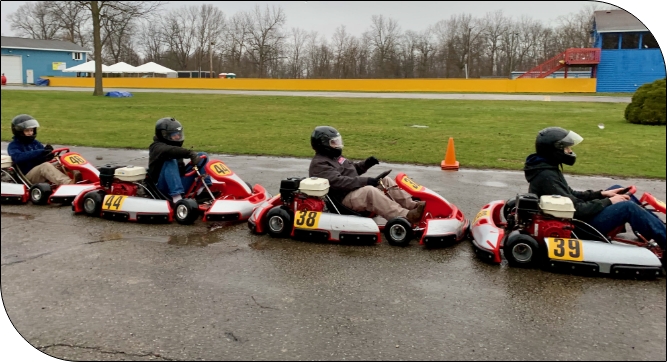 TEAMWORK

We achieve as a team by respecting, helping, teaching, and learning. Every role is important for the success of our shared vision.
"I enjoy our customers and my coworkers."
JOIN OUR TEAM
We are looking for individuals who resonate with our core values, mission of excellence, and service to our customers. If that's you, hit the button below and apply today.