Elkhart, IN Furnace Repair
When the brisk, Northern Indiana winter arrives and brings with it ice, snow, and bone-chilling winds, can you think of a more important appliance than your furnace? You expect your furnace to meet your needs and deliver warm air to your entire home to keep your family warm, comfortable, and safe during the winter months.
But like all appliances, furnaces suffer from normal wear and tear and need repair every once in a while. When you need furnace repair services in Elkhart, IN, think of the friendly technicians at Goff Heating & Air Conditioning. Founded in 1937, Goff is proud to offer high-quality and affordable heating and cooling solutions to homeowners and business owners in Elkhart, IN, and across the Michiana area.
For a FREE in-home consultation with one of our HVAC specialists or schedule an appointment online today!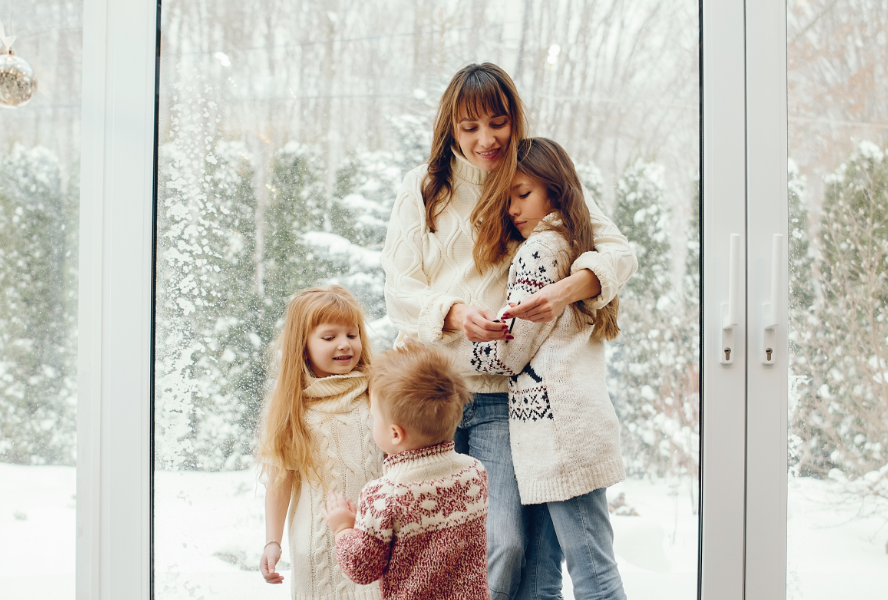 When to Call for a Furnace Repair in Elkhart, IN
If you want to avoid the scenario of waking up in the middle of the night with the chills from a malfunctioning furnace, here are a few things that you'll notice ahead of a total shutdown:
Loud Banging Noises
If you hear a loud banging noise when your furnace is running, there could be a loose component or a problem with the motor blower. 
Energy Costs Increasing
Have your energy costs been increasing over the past few months? It could be from your furnace working overtime to warm your home. This can be caused by anything from a dirty air filter all the way to a cracked heat exchanger. 
Bad Smells From the Furnace
A strange odor coming from your furnace can mean a number of things including a natural gas leak, electrical problems, dirty air filters, vent problems, blockages, overheating, mold, or a cracked heat exchanger. 
What To Check Before Scheduling Furnace Repair Services
We're always excited at the opportunity to prove ourselves and show you why so many of our customers choose Goff Heating & Air Conditioning again and again. However, if you can fix your furnace problem yourself, we want you to exhaust those options before giving us a call. Here are some troubleshooting tips you can try:


Check your thermostat

–

Make sure that your thermostat is on, has fresh batteries, if needed, and is in the "heat" position.

Check your circuit breaker

–

Check your circuit breaker to make sure there's power flowing to your furnace.

Check the air filter

–

Air filters that are filled up with dust can prevent air from flowing to the furnace. Check your air filter to make sure it isn't dirty. If it is, you can find a replacement filter at your local hardware store. Make sure to set a reminder to replace the air filter every 90 days.

Check the service switch

–

Furnaces have a switch that turns them off and on. Check to make sure this switch didn't get flipped by accident.
Keep Your Elkhart, IN Furnace Operating Smoothly All Winter With Preventative Maintenance
Most common furnace issues can be avoided with regular furnace maintenance. During a furnace tune-up, a Goff technician will come to your home, inspect your entire system for any small abnormalities, and fix, clean, and test your HVAC system to ensure it runs properly throughout the Winter. It's a proven way to save money on repair costs, prevent major system breakdowns, and elongate your furnace's lifespan. Learn more about our GoffCare Maintenance Membership, and enjoy even more benefits like priority emergency services and discounts on parts and labor.
Contact Goff Heating & Air Conditioning for Furnace Repair Services in Elkhart, IN
Don't put off necessary gas furnace repair. Contact Goff Heating & Air Conditioning today for your furnace repair needs. When it comes to keeping your home warm and comfortable this winter, trust your local Elkhart area professionals at Goff for the best furnace repair and replacement. Call us today to schedule your furnace repair.