Mishawaka, IN Air Conditioning Installation
Is your air conditioning system ready for the summer months ahead? If it performed poorly last summer or needed a repair or two, it likely will struggle even more this summer. To prevent a complete breakdown on one of the hottest days of the year, consider upgrading to a new, energy-efficient unit to save the headache of a complete breakdown, which can cause severe comfort and even safety issues on a hot, muggy day.
If you're not sure whether you can benefit from a new air conditioning system, the friendly and professional HVAC technicians at Goff Heating & Air Conditioning are here to help. We proudly served the residents of Mishawaka, IN and the surrounding areas with home comfort solutions since 1937. Contact us today to schedule an appointment and see why we're the premier HVAC company in Mishawaka and South Bend, IN.
For a FREE in-home consultation with one of our HVAC specialists or schedule an appointment online today!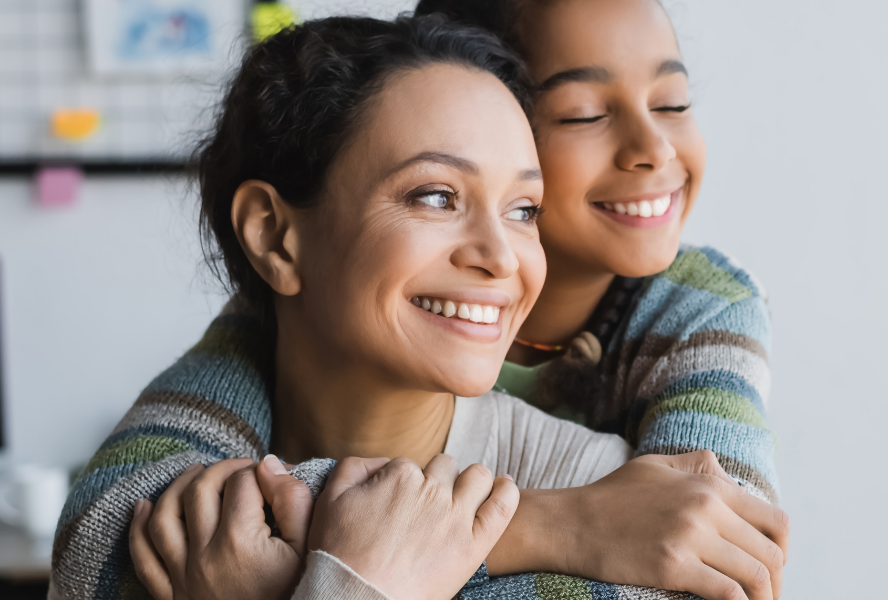 How Long Do Air Conditioners Last?
The answer to that question can vary depending on several factors, including the type of system you own, how often it was used, and whether maintenance and timely repairs were performed. Generally speaking, though, air conditioners last 15-20 years on average if they are well maintained. If your air conditioner was deprived of regular maintenance, it may need to be replaced after just 10-15 years.
Common Signs You Need a New Air Conditioner in Mishawaka, IN
Air conditioners often give homeowners clues in regard to when they need to be replaced. As well as the age of the unit, pay attention to these other common signs that you may need a new AC unit installed in your Mishawaka, IN home:
Frequent Breakdowns and Repairs
You probably wouldn't continue to spend hundreds of dollars repairing an old, broken-down car. The same can be said about your air conditioning system. All of those repairs can really add up over time. Instead, consider using that money to invest in a new AC system. The installation of a new air conditioner will lower your monthly energy bills and reduce the chance of repairs.
Rising Energy Bills
Speaking of high energy bills, old and inefficient air conditioners often work harder to reach the set temperature, causing them to run longer cycles which raises your energy bills. The installation of a new air conditioner can significantly reduce your home's energy costs.
Comfort Issues
If your home isn't as comfortable as it used to be, your air conditioner could be to blame. Over time, air conditioners run less efficiently, which can cause a lack of cool air and lead to hot and cold spots around your home. Installing a new air conditioner will ensure you and your family stay cozy and comfortable even when it's hot and humid outside.
High Humidity
Aside from being tasked with cooling your home, air conditioners also balance indoor humidity levels so your home isn't stuffy. If you begin to notice humidity issues, your air conditioner may need to be repaired or replaced.
Strange Odors or Noises
Any strange odors or noises coming from your AC system are cause for concern and should be inspected by an HVAC professional. Strange noises such as grinding or banging could indicate a loose or broken part, while foul odors could signal mold growth or an electrical burning issue.
Financing for Your New Air Conditioner
If buying a new air conditioner gives you sticker shock, relax! Goff Heating & Air Conditioning has teamed up with Wells Fargo to offer convenient financing solutions with approved credit. Instead of paying for your new AC system all at once, you can break the payment up into easy, affordable monthly payments that work around your budget. Contact us today to learn more about our financing options.
Enroll in Our GoffCare Maintenance Membership
Now that you've bought a new air conditioning system, it only makes sense to take care of it. You should have maintenance performed on your air conditioner at least once a year. During a maintenance visit, Goff's technicians will clean the system, replace air filters, and ensure the compressor, fan, and coil are operating efficiently.
Because many busy homeowners often overlook annual maintenance, we recommend enrolling in our GoffCare Maintenance Membership. For a low cost, you'll receive two HVAC tune-ups per year and many other great benefits, including priority service and discounts. Contact Goff today to learn more.
Reliable Air Conditioning Installation Service in Mishawaka, IN
Has your air conditioning system seen better days? If so, contact the professional technicians at Goff Heating & Air Conditioning. We're a local company and take pride in offering our friends and neighbors in Mishawaka, IN outstanding HVAC service, including air conditioning installation. We're also a Factory Authorized Bryant Dealer and install the finest cooling equipment in the industry. Contact us today to schedule an appointment.