DUCT CLEANING SERVICES
Improve the indoor air quality and energy efficiency of your home today!
Goff's Professional Duct Cleaning services can help provide you with cleaner air inside your home. We help eliminate harmful contaminants from your air which can cause allergic reactions, breathing difficulties, infections & disease. 
CONTROL DUST AND OTHER CONTAMINANTS BY CLEANING THE CENTRAL AIR SYSTEM.
According to the EPA, levels of air pollution inside the home can be two to five times more polluted than outdoor levels. Household dust can contain mites, mold, mildew, pollen, and animal dander – which are cycled through the central air system and air ducts circulating throughout the air you breathe.
WE INSPECT YOUR AIR DUCTS TO SHOW YOU WHAT YOU COULD BE BREATHING.
Using advanced video technology, we inspect your home's air ducts. We look for dirt, debris, animal droppings, mold, moisture and more to help determine if cleaning is beneficial. If cleaning is needed to help improve your home's air quality we will follow up with after inspection to show you our work.
I got my ducts cleaned by Goff a few weeks ago. I can't praise this service enough! The technicians were friendly and on time. A lot of my vents are behind furniture, and they did a great job putting everything back in its place with not a speck of dirt or dust left behind. Since having this service done, I have noticed a SIGNIFICANT decrease in my allergy symptoms and have barely had to dust since! I normally had to go through the house on a weekly basis, but the past couple of times I have dusted there was barely anything there. Maybe its all in my head, but the air just feels CLEANER and fresher in my home now! I won't hesitate to use Goff again in the future.
Schedule a Consultation Today
Give us a call, chat, or email us and we will send a highly trained technician to inspect your air ducts and dryer vents! Our video inspection services can help determine if cleaning is beneficial.
Customers who should consider duct cleaning include those…
With elderly family members, young children, or someone who suffers from allergies.
Wishing to improve the efficiency of their heating and cooling system as dirty air ducts can restrict airflow keeping systems from working effectively.
Who don't change furnace filters regularly.
Experiencing musty odors in their home.
With a history of indoor smoking.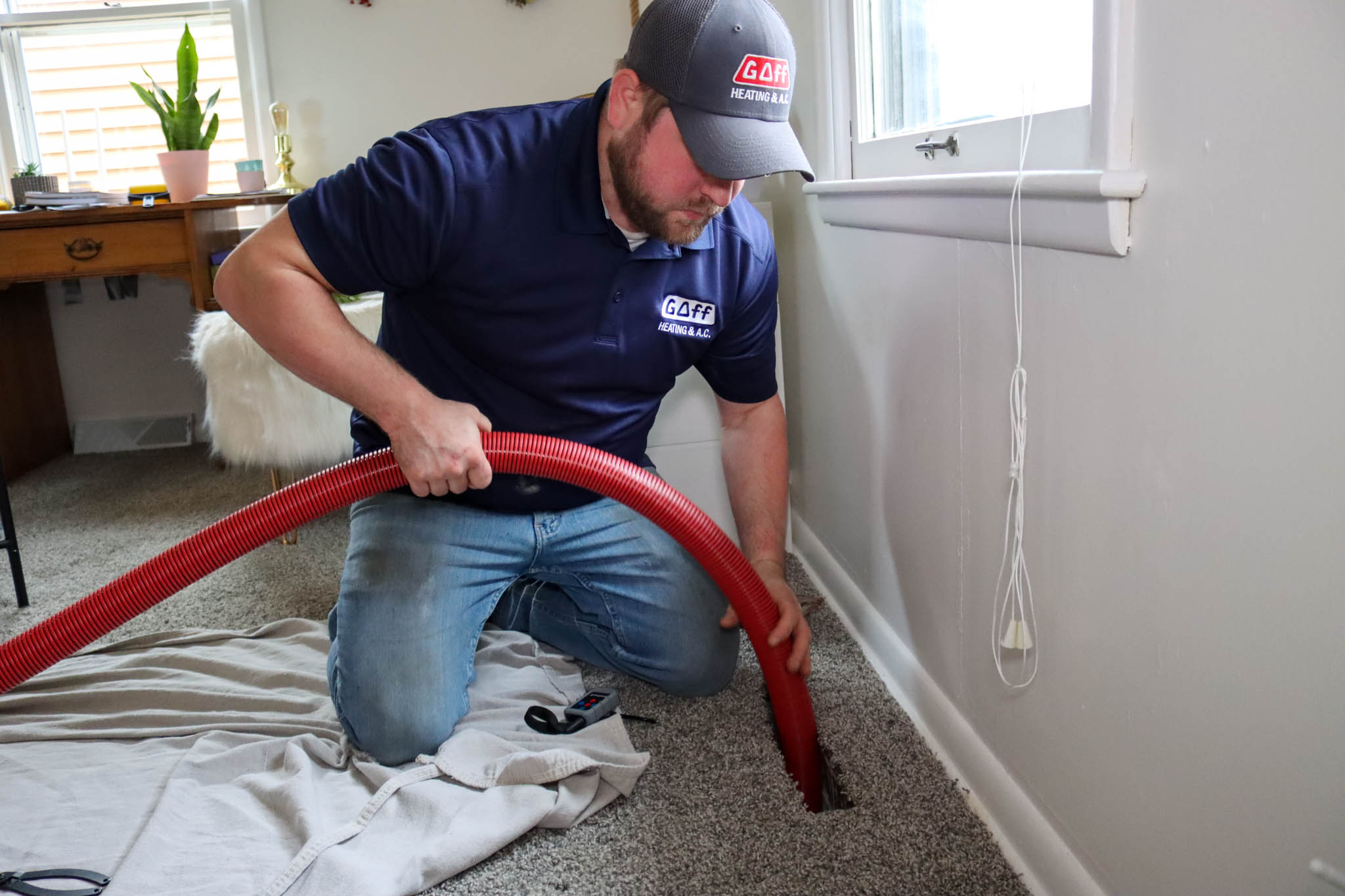 AIR DUCT CLEANING
Using the brush and vacuum method, we scrub your duct work while simultaneously vacuuming up debris. Studies show, indoor air pollution can be 2-5 times higher than outdoor levels. Let us help improve the air you breathe indoors.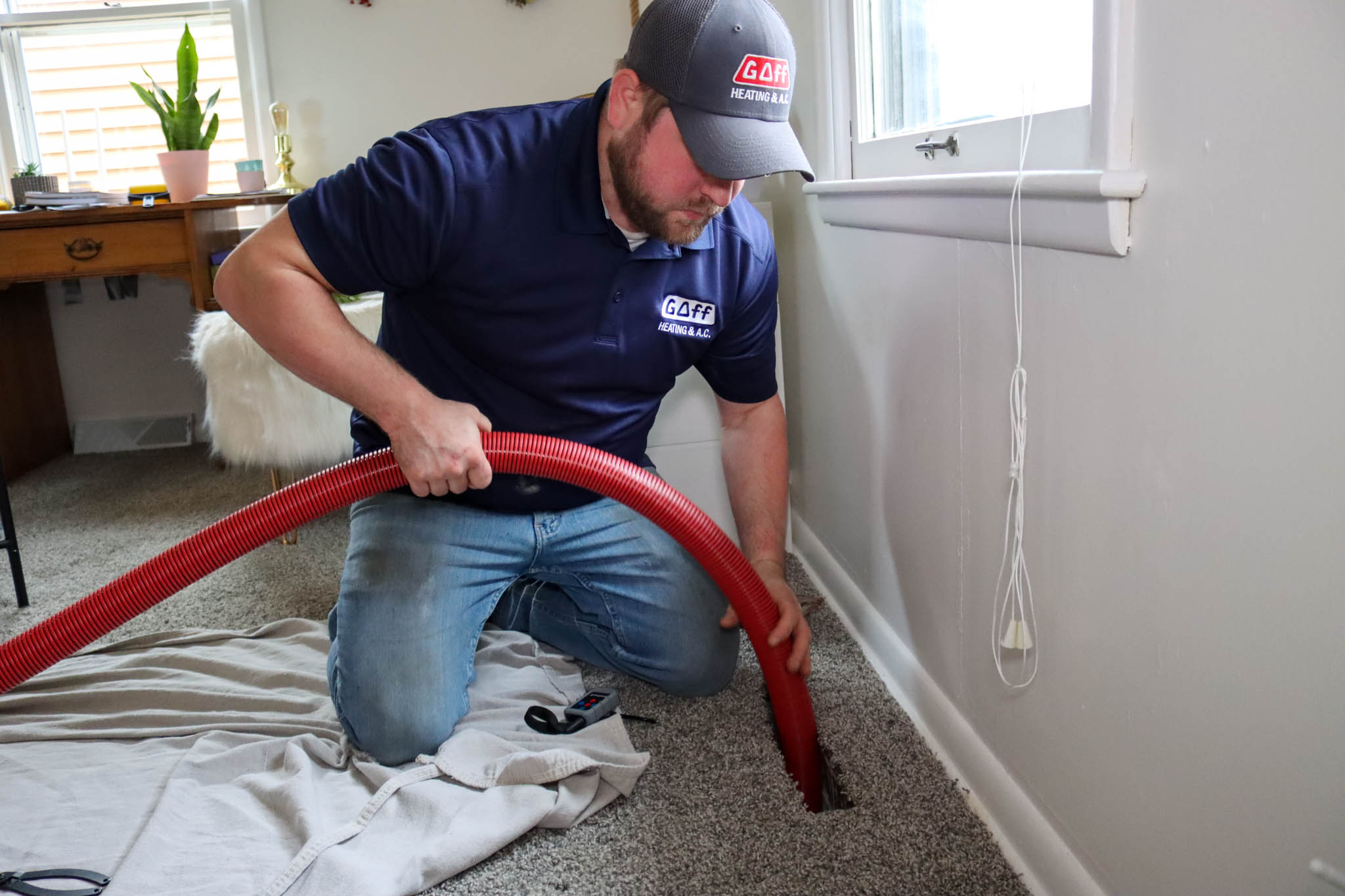 FREE VIDEO INSPECTION
Seeing is believing! We offer before and after video and image inspection to help show what is deep inside your air ducts. Watch the sample video below that shows both our technician cleaning a duct and the video scope perspective.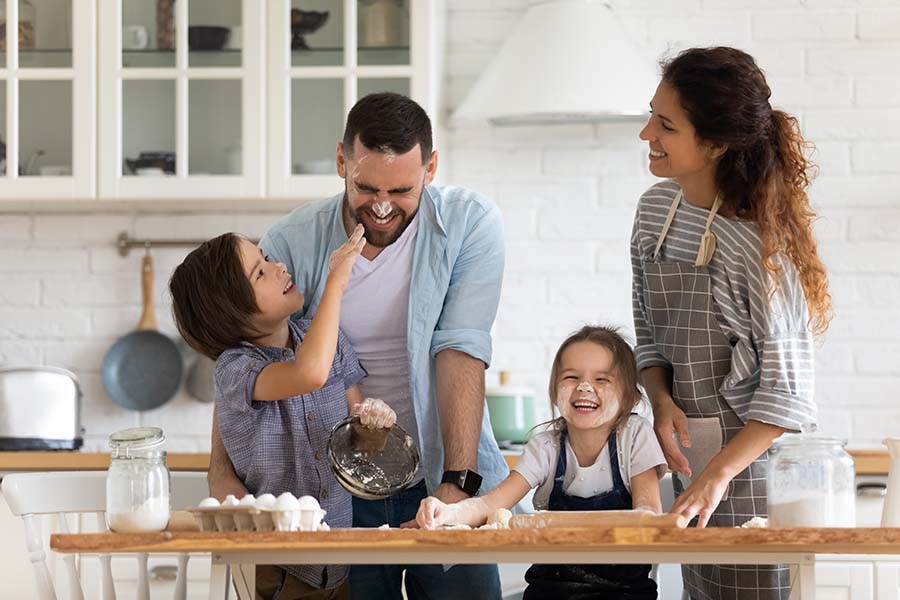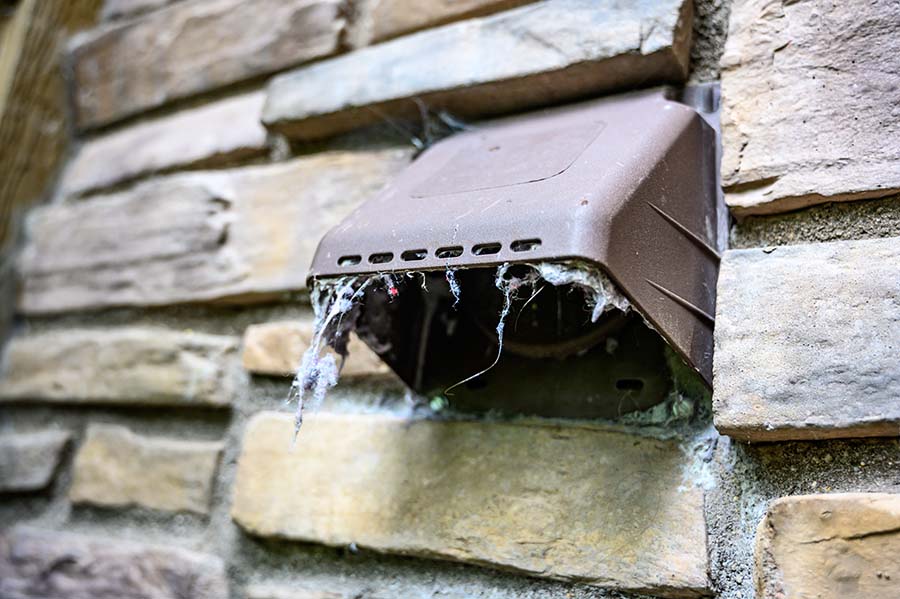 DUCT SANITIZING SERVICE
Have the peace-of-mind that your family is safe. Once we have completed cleaning we follow up with an EPA approved sanitizing solution.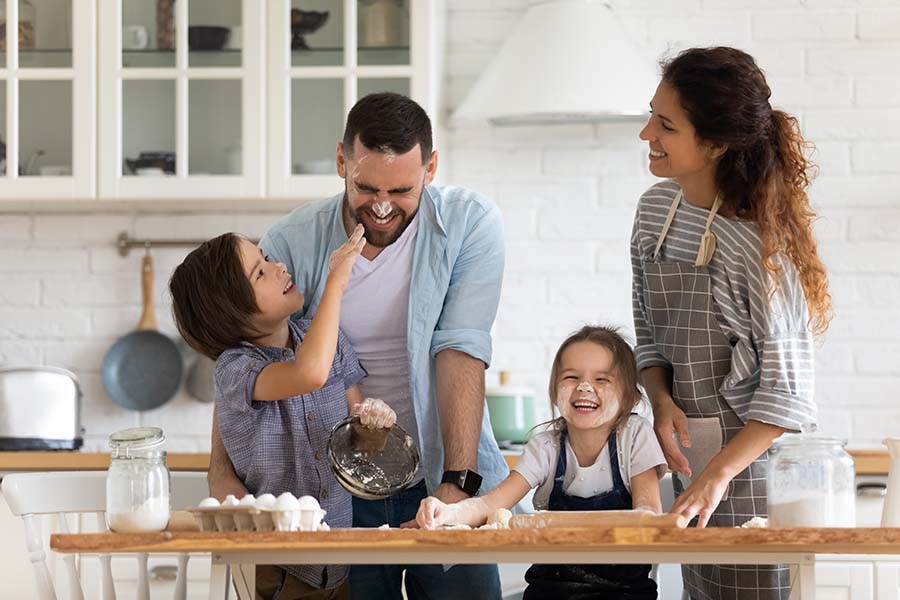 DRYER VENT CLEANING
Our dryer vent cleaning services help ensure your dryer is running safely and efficiently. Lint can build up in the dryer's hose and vent creating costly and dangerous situations. Failure to Clean is the leading cause of dryer vent fires in residential dwellings. We can help save your money, time, and energy by cleaning your dryer vent.