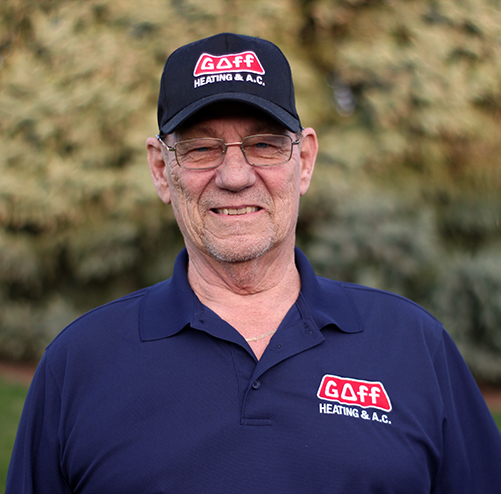 Ed B.
Comfort Advisor/Operations
What year did you join the Goff team?
May 1966
What aspect of being on the Goff team do you enjoy most?
I don't consider it a job. I enjoy mingling with customers.
What are your current hobbies?
Spending time with my wife and family. Golfing and gambling. Remodeling and working in my yard.
What is an interesting fact about you?
Being at Goff for over 55 years and personally working along side Max Goff has been both a privilege and an honor. Max and Chuck Romine Sr. helped me to become the man I am today.