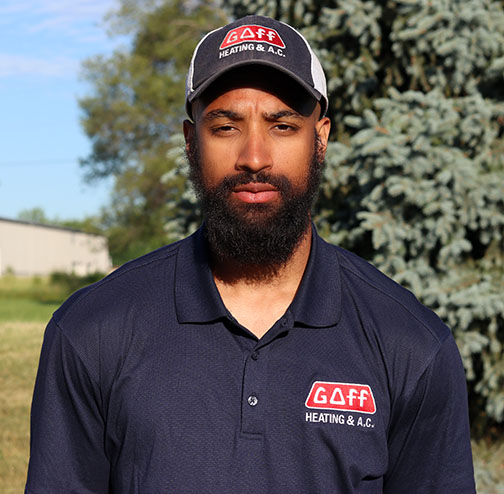 Ethan H.
Duct Cleaning & Install Apprentice
What year did you join the Goff team?
2022
What aspect of being on the Goff team do you enjoy most?
Being able to help people. Especially when it's hot/cold.
What are your current hobbies?
Coaching football, music, movies & art.
What is an interesting fact about you?
I'm left handed.
Why should customers choose Goff Heating and AC?
From my short time here I firmly believe Goff values treating our customers as if we were doing the job at our own home.