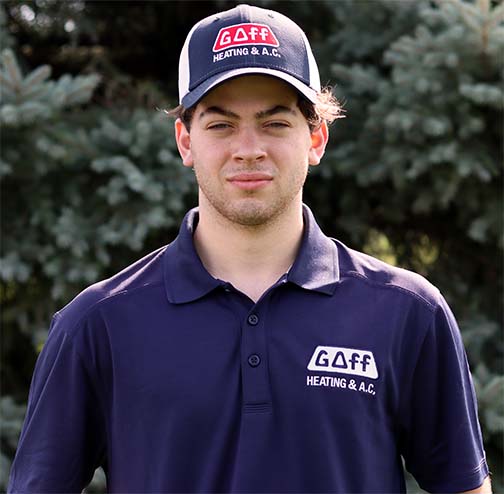 Jack S.
Install Apprentice
What year did you join the Goff team?
2021
What aspect of being on the Goff team do you enjoy most?
I like when we are almost done with a job and everyone is joking around and the satisfaction of finishing.
What are your current hobbies?
Dirt bikes, speakers & cars.
What is an interesting fact about you?
I can imitate the sounds of dirt bikes.
Why should customers choose Goff Heating and AC?
Great value and great work.