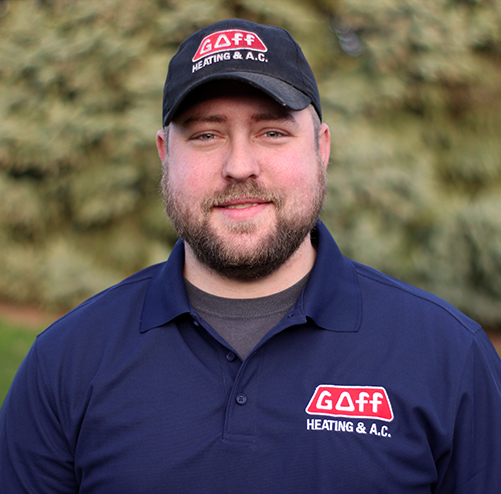 Alex T.
Lead Installer
What year did you join the Goff team?
2020
What aspect of being on the Goff team do you enjoy most?
I enjoy starting every day with a new challenge.
What are your current hobbies?
I like to do yard work and hang out with my wife and two children.
What is an interesting fact about you?
I can juggle and I've never had a ticket.
Why should customers choose Goff Heating and AC?
We are family orientated and strive to give the customer the best quality that you can ask for.