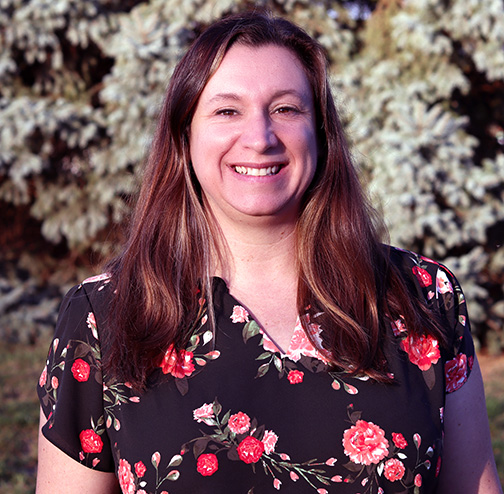 Jenna B.
Office Assistant
What year did you join the Goff team?
2022
What aspect of being on the Goff team do you enjoy most?
The people! Both co-workers & customers.
What are your current hobbies?
Spending time with my family, camping and being outdoors. I also raise and show pygmy goats.
Interesting facts about you?
We have a small hobby farm.
Why should customers choose Goff Heating and AC?
Because Goff has great integrity and always puts the customer before the bottom line.