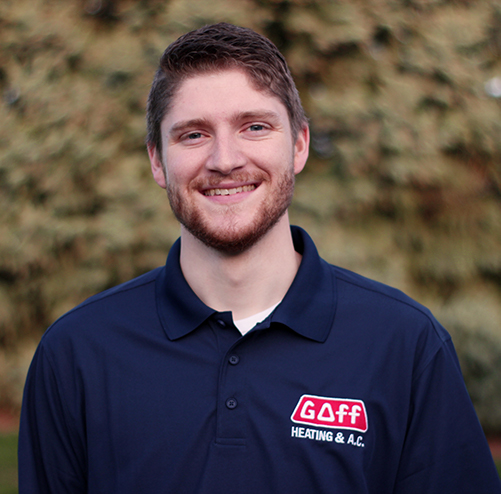 Sean L.
Service Technician
Year Joined the Goff team:
2021
What aspect of being on the Goff team do you enjoy most?
I enjoy learning new skills and completing the job.
What are you current hobbies?
I enjoy camping, reading, drinking coffee, long-boarding, and spending time with family.
What is an interesting fact about you?
I'm tall, love to travel, have Norwegian relatives, and I've never broken a bone.
Why should customers choose Goff Heating and AC?
We truly value the customer and believe in doing honest quality work.