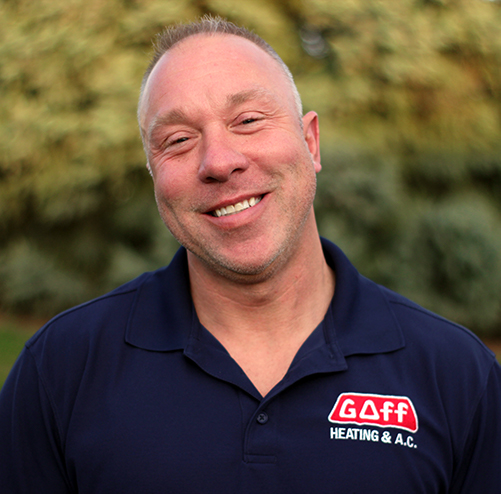 Joe R.
Comfort Advisor/Service Tech
What year did you join the Goff team?
2013
What aspect of being on the Goff team do you enjoy most?
I enjoy the people I get to meet and helping them to either repair or replace their current system.
What are your current hobbies?
My current hobbies are softball, going to the gym, grilling, and motorcycles.
What is an interesting fact about you?
I play competitive slow-pitched softball
Why should customers choose Goff Heating and AC?
Goff deals with systems that most companies won't touch. Service & sales are top rated.