Furnace Repair in Granger, IN
If you live in the Granger, IN area, and are in need of furnace repair, trust Goff Heating & Air Conditioning. Our team of experienced technicians can diagnose and repair any issue your furnace may be experiencing, ensuring your home stays warm and comfortable all winter long
For a FREE in-home consultation with one of our HVAC specialists or schedule an appointment online today!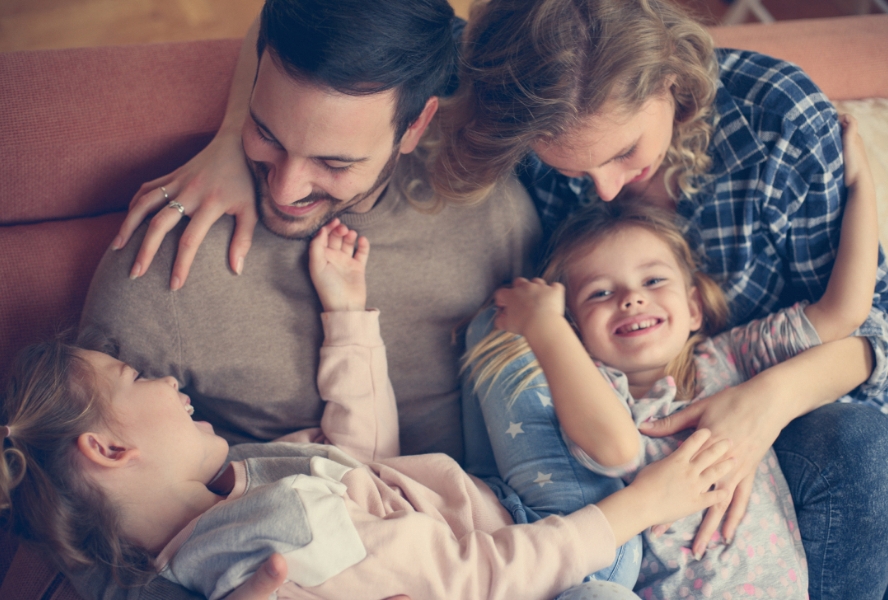 Does Your Furnace Require Repairs?
A furnace is a crucial piece of equipment in any residential or commercial property that provides warmth and comfort during the winter season. However, like all machines, furnaces can experience faults and breakdowns that may require repairs. You need to keep an eye out for some tell-tale signs that your furnace requires repair. 
Strange Noises
One of the most common signs that your furnace needs repair is if it's making strange noises. This could be a pop or bang that occurs when the furnace is turned on or a sound of rattling or scraping that persists throughout the heating cycle. These noises can be an indicator of a malfunctioning motor or a loose component within the furnace that needs to be fixed.
Unusual Smells
If you notice a burning smell or a musty odor when your furnace is operating, then it may be time for a repair. Burning smells could indicate a malfunctioning furnace or a dirty filter while musty smells could indicate mold in the system. If you notice these smells, then it's important to contact a furnace repair technician as soon as possible.
Increased Heating Bills
If your heating bills for the month have suddenly increased, this could be a sign of furnace malfunction. When your furnace is working inefficiently or has a part that is broken, it can cause an increase in your energy bills. A furnace repair technician can discover whether a malfunction is the reason for the sudden increase in bills.
Inconsistent Heating
If you notice that not all rooms in your house are being heated at the same rate, your furnace might be experiencing issues. This problem could be due to a damaged furnace duct or a malfunctioning heating system. A furnace repair technician can come in and diagnose the exact cause of the inconsistency.
It's crucial to pay close attention to the functioning of your furnace and address any signs of malfunction or repair. If you experience any of these signs that indicate possible system problems, contact Goff Heating & Air Conditioning right away for prompt furnace repair services.
Is It Worth It to Repair a Furnace?
However, in some cases, it may be more cost-effective to replace your furnace rather than continually repairing it. Factors such as the age of your furnace and the cost of repairs should be taken into consideration when determining whether repair or replacement is the best option for your situation. Our team of experts can help you make that decision.
If you do decide to replace your furnace, Goff Heating & Air Conditioning offers a wide selection of high-efficiency furnaces to meet your needs. Our financing options make it easy to upgrade to a newer, more efficient model that will save you money on your energy bills in the long run.
Reduce Your Risk of a Furnace Breakdown
In addition to our repair and replacement services, we also offer maintenance services that can help prevent furnace malfunctions before they occur. With our GoffCare Maintenance Membership, you will receive annual tune-ups and inspections to ensure your furnace is running smoothly and efficiently. This helps prevent breakdowns and extends the lifespan of your furnace, saving you money in the long run.
Our maintenance membership also includes priority service and discounts on repairs, giving you peace of mind knowing that you have a team of experts on your side. Whether you need a repair, replacement, or routine maintenance, Goff Heating & Air Conditioning is here to provide you with top-notch service and expertise.
Schedule a Service Call for Furnace Repair in Granger, IN
Don't let a broken furnace leave you in the cold! Contact Goff Heating & Air Conditioning today for your furnace repair needs in Granger, IN. We'll get your system fully operational and ensure that it's working at peak performance levels. Our team is dedicated to providing reliable, efficient, and affordable furnace repair services to keep your home comfortable and safe all winter long.