South Bend, Indiana Furnace Installation
Keeping your South Bend home warm and cozy during the bitterly cold winters can be difficult without a well-functioning furnace. If your current furnace is getting up in years and is starting to malfunction, it might be more financially sound to get an entirely new furnace. At Goff Heating and Air Conditioning, our expert heating technicians are readily available to help you with furnace installation or to tell you what to look for if you're thinking about having your furnace replaced. Call Goff today to schedule a furnace installation service in South Bend, IN.
For a FREE in-home consultation with one of our HVAC specialists or schedule an appointment online today!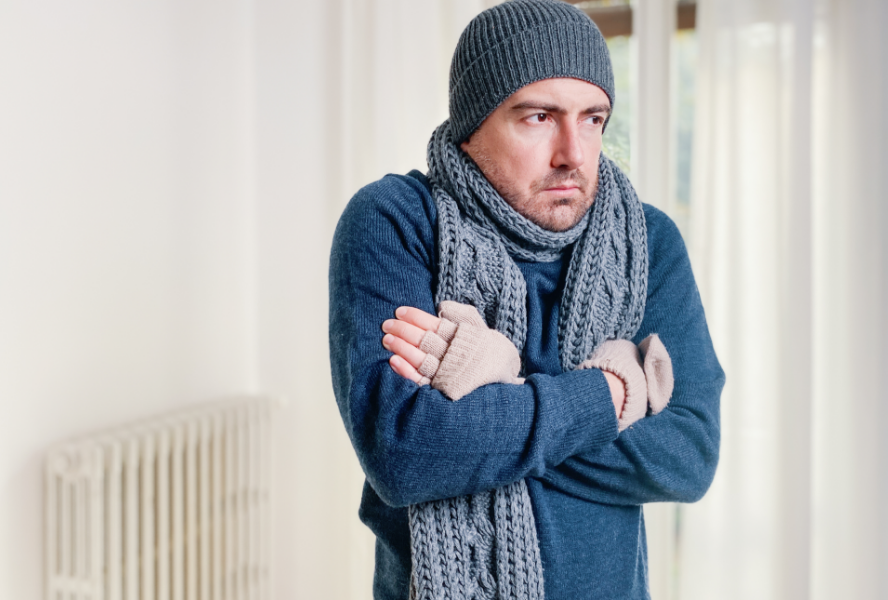 Signs Your South Bend, IN Furnace Needs to Be Replaced
In many cases, you can avoid an untimely furnace breakdown by being proactive and replacing your current furnace if you notice any of these signs:
Rising Energy Bills
If your energy bills are significantly higher than a year ago, it could be because the internal parts of your system are starting to wear out, causing the furnace to work harder. If your furnace is older, consider putting the money toward repairing it into the purchase of a new, energy-efficient heating system.
Inconsistent Heating
Dealing with cold spots around your home? Although this can sometimes be caused by a dirty air filter, leaky ductwork, or malfunctioning thermostat, an inefficient furnace can also be the culprit, and furnace replacement services should be considered.
Over 15 Years Old
For well-maintained furnaces, the lifespan is usually 15 to 20 years. Once a furnace surpasses 15 years, issues are much more likely to occur, and repairs will be far more frequent and cost-prohibitive.
Loud Noises or Strange Odors
If you notice any loud grinding, banging, or rattling noises, it could mean there's a broken part. Depending on the age and repair history of your furnace, it might make more sense to replace the heating system. Also, burning smells due to an electrical issue or a mildew smell from mold should also be looked into immediately.
Financing For Your New Furnace
We believe that you should have options when it comes to paying for a new furnace for your home. We have teamed up with Wells Fargo​ to bring you convenient financing to help you bring warm, cozy comfort back to your South Bend or Mishawaka area home, subject to approved credit.
GoffCare Maintenance for Your Furnace
Protect your new investment with the GoffCare Maintenance Membership. Our professional and experienced technicians recommend that you get your heating and cooling system cleaned, maintained, and serviced twice a year to avoid costly repairs and inconvenient breakdowns. Reduce the chances of your heating system breaking down when you need it the most with regular maintenance.
Call Goff for Furnace Installation Services in South Bend, Indiana
Goff Heating and Air Conditioning has the experience and knowledge to help you find the gas furnace that best fits your heating needs and budget. We have served the South Bend, Indiana area since the 1930s, and have built up a reputation for high-quality heating services and customer satisfaction. If you're in the market for a new furnace installation in South Bend, contact our team today!