Furnace Installation in Granger, IN
As the leaves start to fall and the temperatures begin to drop, the importance of having a reliable heating system cannot be overstated. For residents of Granger, IN, Goff Heating & Air Conditioning is the go-to provider for furnace installation services. With decades of experience in the industry and a commitment to outstanding customer service, we're confident that we can help you find the perfect furnace for your needs.
For a FREE in-home consultation with one of our HVAC specialists or schedule an appointment online today!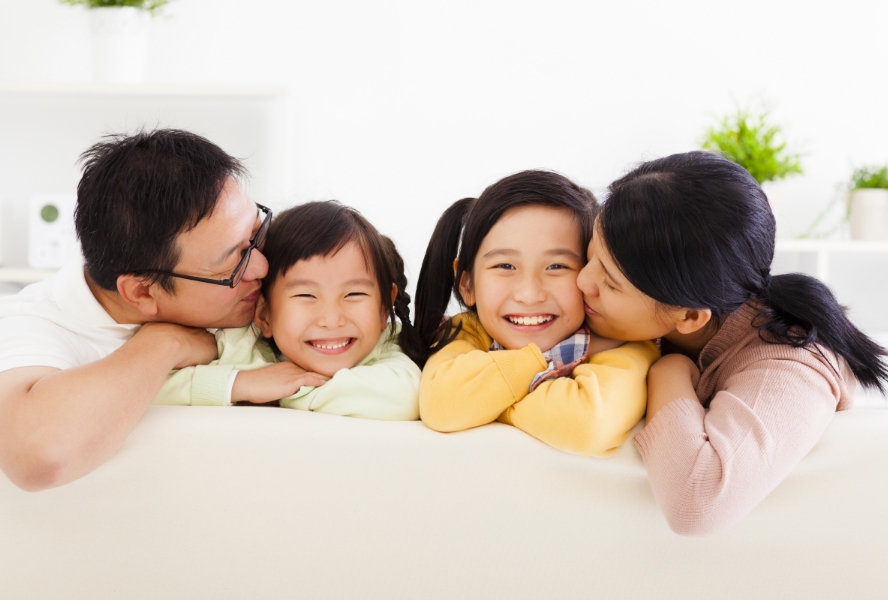 When Should I Buy a New Furnace?
Determining when it's time to replace your furnace can be a tricky business. No homeowner wants to invest in a new system prematurely, but waiting too long can mean that you're stuck with an inefficient unit that doesn't effectively heat your home. If you're experiencing any of the following symptoms, it may be time to start considering a furnace replacement:
Your furnace is over 15 years old

You're noticing an increase in your energy bills

Your furnace is making strange noises or emitting unusual odors

You're experiencing frequent breakdowns or repairs
Thankfully, the team at Goff Heating & Air Conditioning can help you determine whether a new furnace is right for you. We'll assess your current system and provide an accurate estimate of the costs involved with furnace installation.
What Size Furnace Do I Need?
Choosing the right size furnace is critical to ensuring that your home is effectively heated. An oversized furnace will heat your home too quickly, leading to temperature fluctuations and added wear and tear on your system. On the other hand, an undersized furnace will struggle to keep up with demand, resulting in an uncomfortable living environment.
At Goff Heating & Air Conditioning, we use industry-standard load calculations to ensure that your new furnace is properly sized for your home. Factors like your home's square footage, insulation, and number of windows all come into play when making this determination. With our professional assessment, you can rest assured that your new furnace will be perfectly sized for your needs.
Which is Best, an Electric Furnace or a Gas Furnace?
When it comes to choosing between an electric furnace or a gas furnace, there are a few key points to consider. While both of these options are capable of heating a home effectively, there are some differences that can help you decide which is best for your specific needs. Ultimately, the decision of whether to choose an electric furnace or a gas furnace will depend on your specific needs and priorities.
Operating cost is an important factor to consider when choosing between an electric furnace or a gas furnace. Generally, gas furnaces tend to be more affordable than electric furnaces in terms of ongoing heating costs. This is because gas is a cheaper fuel source than electricity.
Another important consideration is the environmental impact. Electric furnaces tend to be cleaner and more environmentally friendly than gas furnaces as they do not burn fuel to generate heat. Gas furnaces require the burning of fossil fuels, which releases harmful greenhouse gasses into the atmosphere.
In terms of heating performance, both electric and gas furnaces are capable of producing warm, even heat throughout your home. However, gas furnaces tend to be slightly more powerful and produce heat faster than electric furnaces, which may be a better option for larger homes or colder climates.
How Much Does a New Furnace Cost?
The cost of a new furnace can vary depending on a variety of factors, such as the type of unit you choose and the complexity of the installation process. At Goff Heating & Air Conditioning, we believe that every homeowner should have the opportunity to invest in high-quality heating equipment. That's why we offer financing options to help make your new furnace more affordable.
Our team will work with you to understand your budget and find a financing plan that meets your needs. Plus, with our commitment to transparency, you can trust that there won't be any hidden fees or surprises along the way.
Continued Furnace Care from Goff Heating & Air Conditioning
Investing in a new furnace is just the beginning. To keep your system running smoothly over the long term, it's important to schedule regular maintenance services. At Goff Heating & Air Conditioning, we offer comprehensive repair and maintenance solutions that are designed to keep your furnace in top shape.
Our GoffCare Maintenance Membership program provides regular check-ups, cleaning, and tune-ups for your furnace, ensuring that it's operating at peak efficiency. With our maintenance plan, you'll experience fewer breakdowns, improved indoor air quality, and a longer lifespan for your furnace.
Get a Quote for Furnace Installation Today
In Granger, IN, Goff Heating & Air Conditioning is the trusted provider of furnace installation, repair, and maintenance services. We take pride in our commitment to our customers, and we believe that everyone deserves to have a reliable heating system in their home. To learn more about our services or to schedule a consultation for furnace installation, contact us today.