Everything can benefit from a little TLC now and again. Your car, your house, and even certain appliances can use maintenance now and again. Your furnace is one of those appliances that can really benefit from annual maintenance every year. Goff Heating & Air Conditioning can provide you with quality furnace maintenance in South Bend, IN. When your furnace is turned up by our professional team, you'll notice a number of benefits both in the short term and long term. If it's been more than a year since your furnace last had maintenance done, or if you've never had a furnace tune-up, call Goff today to schedule an appointment.
For a FREE in-home consultation with one of our HVAC specialists or schedule an appointment online today!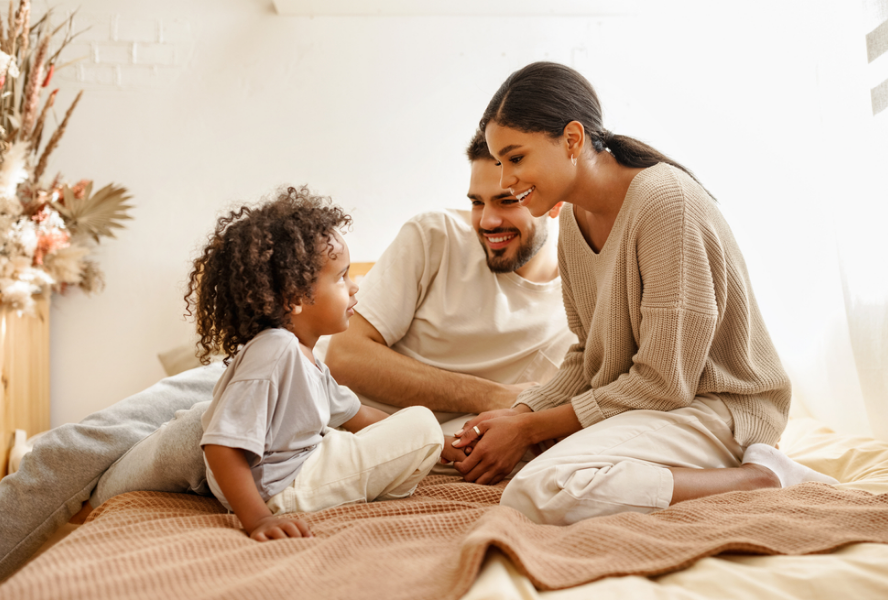 The Importance of Furnace Maintenance
Scheduling regular professional maintenance for your furnace is vital to ensuring its optimal performance, energy efficiency, and longevity. It is generally recommended to have your furnace serviced at least once a year.
This annual maintenance allows a qualified technician to thoroughly inspect, clean, and tune up your furnace, addressing any potential issues before they escalate into costly repairs or system failures. By adhering to this yearly maintenance schedule, you can not only extend the life of your furnace but also maintain a comfortable and safe living environment, as well as potentially save on energy costs due to improved efficiency.
Benefits of Furnace Maintenance
Regular furnace maintenance can provide a range of benefits, including but not limited to:
Energy Efficiency

: A well-maintained furnace can operate more efficiently, leading to lower energy bills and more cost savings for you.

Reduced Repair Risk

: Regular maintenance can identify small problems before they become big issues that will require unexpected furnace repairs.

Safety:

Checking the furnace for leaks and ensuring that it is running efficiently minimizes the risk of hazardous gas leaks, such as carbon monoxide.

Improved Air Quality:

Proper cleaning and maintenance for your furnace will improve the air quality in your home

Extended Lifespan:

Furnaces that are maintained regularly have a longer lifespan, which means you won't have to worry about

furnace replacement

for a while. 
The Furnace Maintenance Process
Our furnace maintenance service is complete and comprehensive, designed to diagnose any problems and provide solutions. Our service includes:
Complete Inspection of the Furnace:

Our technicians provide a thorough inspection to identify any problems, however small they may be.

Cleaning:

We clean the internal parts of the furnace to ensure maximum performance.

Changing Air Filters:

This is an essential step to ensure clean air quality.

Cleaning of the Burners and Combustion Chamber:

This ensures efficient fuel combustion and reduces fuel waste.

Testing the Furnace:

We test all components of the furnace to ensure the system is operating efficiently and safely.
Why Choose Goff Heating & Air Conditioning?
At Goff Heating & Air Conditioning, we provide high-quality furnace maintenance services because we understand that the best way to maximize your furnace investment is by maintaining it properly. Many homeowners throughout the Michiana area have trusted Goff for their HVAC and indoor air quality services, and we're excited to earn your business too. 
When you call Goff, you'll be impressed by our high level of professionalism. Our furnace maintenance technicians are well-trained and experienced to provide the best service for you.
We understand that your time is important, which is why we always arrive on time and work efficiently to ensure we complete the job on time. We offer affordable furnace maintenance services that do not compromise on quality. Our aim is to provide our customers with the highest level of service at an affordable price.
Schedule Your Furnace Maintenance in Your South Bend, IN Home Today
It is important to maintain your furnace regularly to ensure that it operates efficiently, safely, and is cost-effective. At Goff Heating & Air Conditioning, we understand the importance of a well-maintained furnace, and our furnace maintenance services are designed to provide reliable, high-quality care at an affordable price. By choosing us for your furnace maintenance needs, you ensure a comfortable and safe home environment all year round. Contact us today to schedule your appointment.