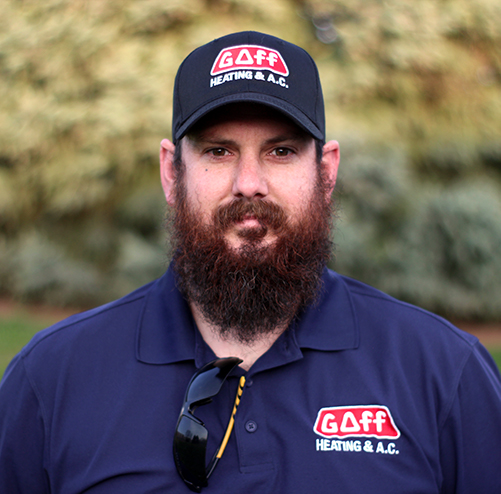 Bryce K.
Lead Installer
What year did you join the Goff team?
2016
What aspect of being on the Goff team do you enjoy most?
I enjoy working with my coworkers.
What are your current hobbies?
Camping, snowmobiling, sport shooting, motorcycles, off-roading, and volunteering at Reins of Life
Why should customers choose Goff Heating and AC?
Goff takes pride in our work, whether it is installing your equipment or servicing/fixing your equipment.